International
Adoneo conducted more than 1,000 projects in France and abroad. It can now provide a very wide range of international expertise.
The missions managed by Adoneo were on regional, national and international levels, and involved technical assistance for tourism, hotel and restaurant companies from both public companies and governmental institutions.
They dealt with hotel, restaurant and tourism development studies, feasability and market analysis,  sales and marketing assistance and coaching, quality management, training, sustainable development…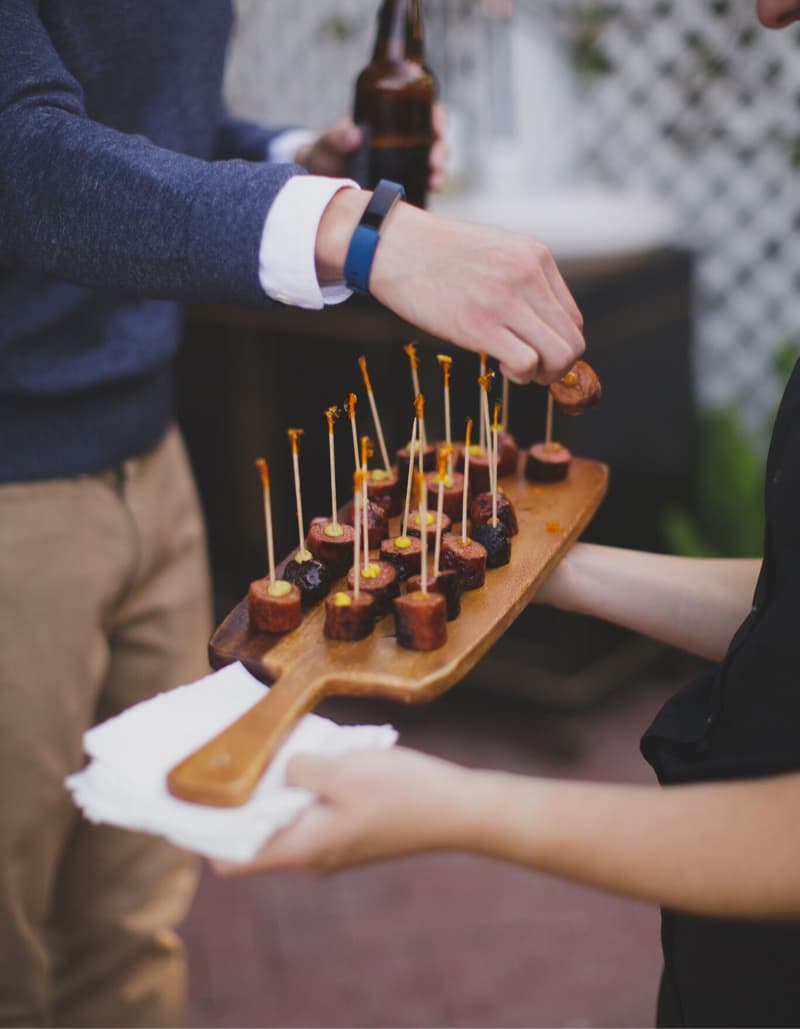 About the owner
After a first experience as ground operator in Norway, Bernard Collaudin joined a retailing travel agency in Paris (Sélectour). He continued his tourism career as tour-operator (Eden Travels) before joining the hospitality industry in the United States (The Roy Family Hotels and Motels in New Hampshire, The Montauck Yacht Club & Inn in Long Island).
As Project Manager and Director of the tourism, hotel and restaurant consulting activities of Score International / Score Consultants (Paris) he developed several projects in France, in Asia and in the Indian Ocean.
He then created the consulting company ADONEO (Paris & Lyon) in 1995 specialized in the hospitality industry (accommodation, food and beverage, tourism development),.
He undertook a wide range of consulting and training activities in France and abroad and managed major technical assistance aiming at developing hotel, restaurant and tourism in France and in emerging countries (Tunisia, Morocco, Thailand, Philippines, Poland, Cambodia, Indian Ocean…) as well as in Western European countries (Spain, Italy, Belgium, England, Luxembourg,…).